Open access to the outdoor
Sometimes we need suitable protection from too much sun. That is why the Shading Systems is the ideal solution. It combines perfectly all-glass sliding wall.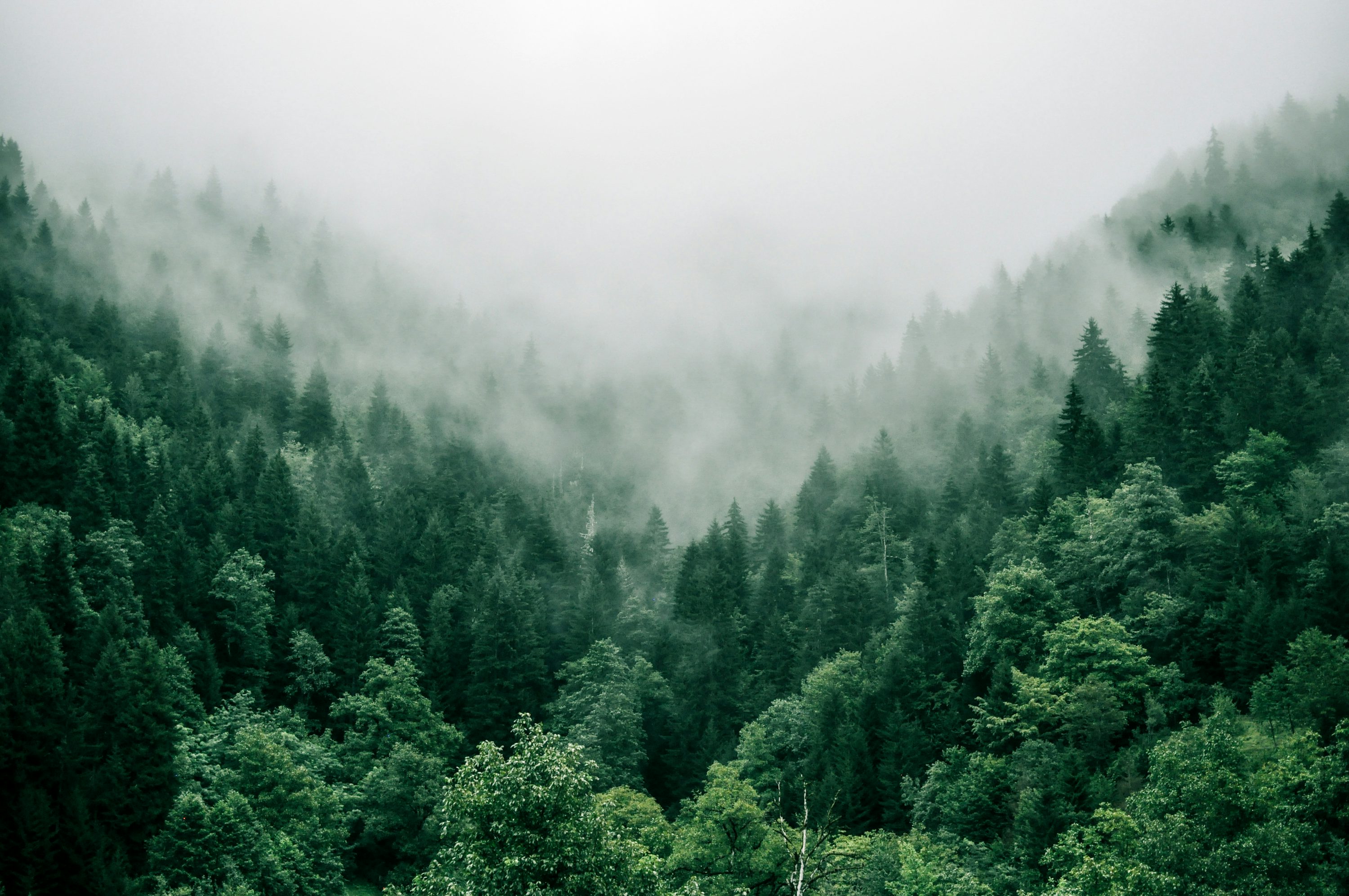 Open up new perspectives in every direction.
Sliding walls allow you to erase the boundaries between the interior and exterior. They transform rooms into spacious living spaces and offer an open view to the outside world through their expansive glazing and discrete profiles. The sliding doors can be pushed open quietly and easily to the side with a few simple steps. It's an intelligent system that saves space while also opening up indoor spaces to the outdoors.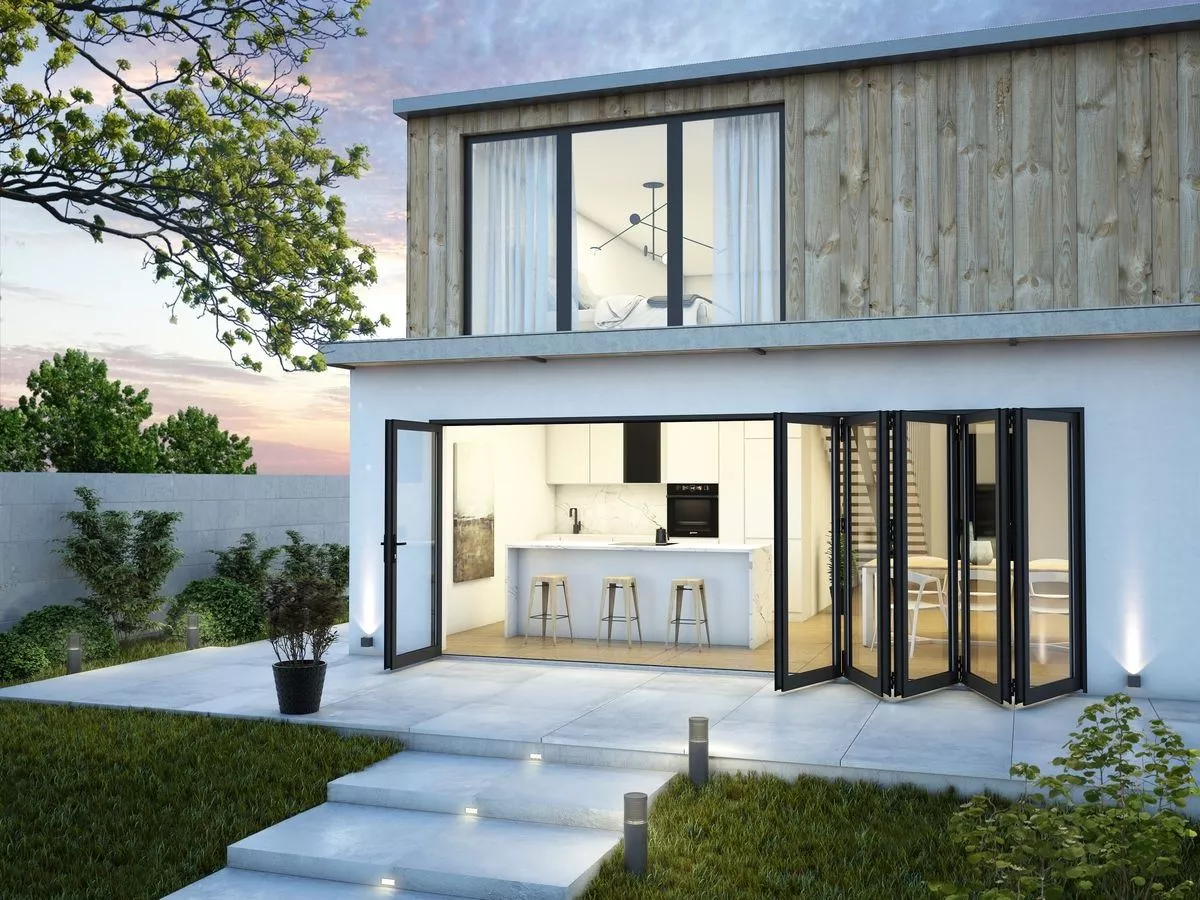 Horizontal sliding sunshade panel
WINRAIL
The Winrail sliding panels move effortlessly to any desired position. These sliding panels adjust in the blink of an eye with the movement of the sunshine.
Get detailed information about our products
Whether it's a proposal or general support, our team of specialists looks forward to supporting you.