Highly insulated sliding door system
THERMOSLIDE 80 is a highly-insulated system that can be slid aside without the need to lift. The panels run smoothly on high-quality stainless steel. A perfect combination of large glass panels, high insulation and squared profiles.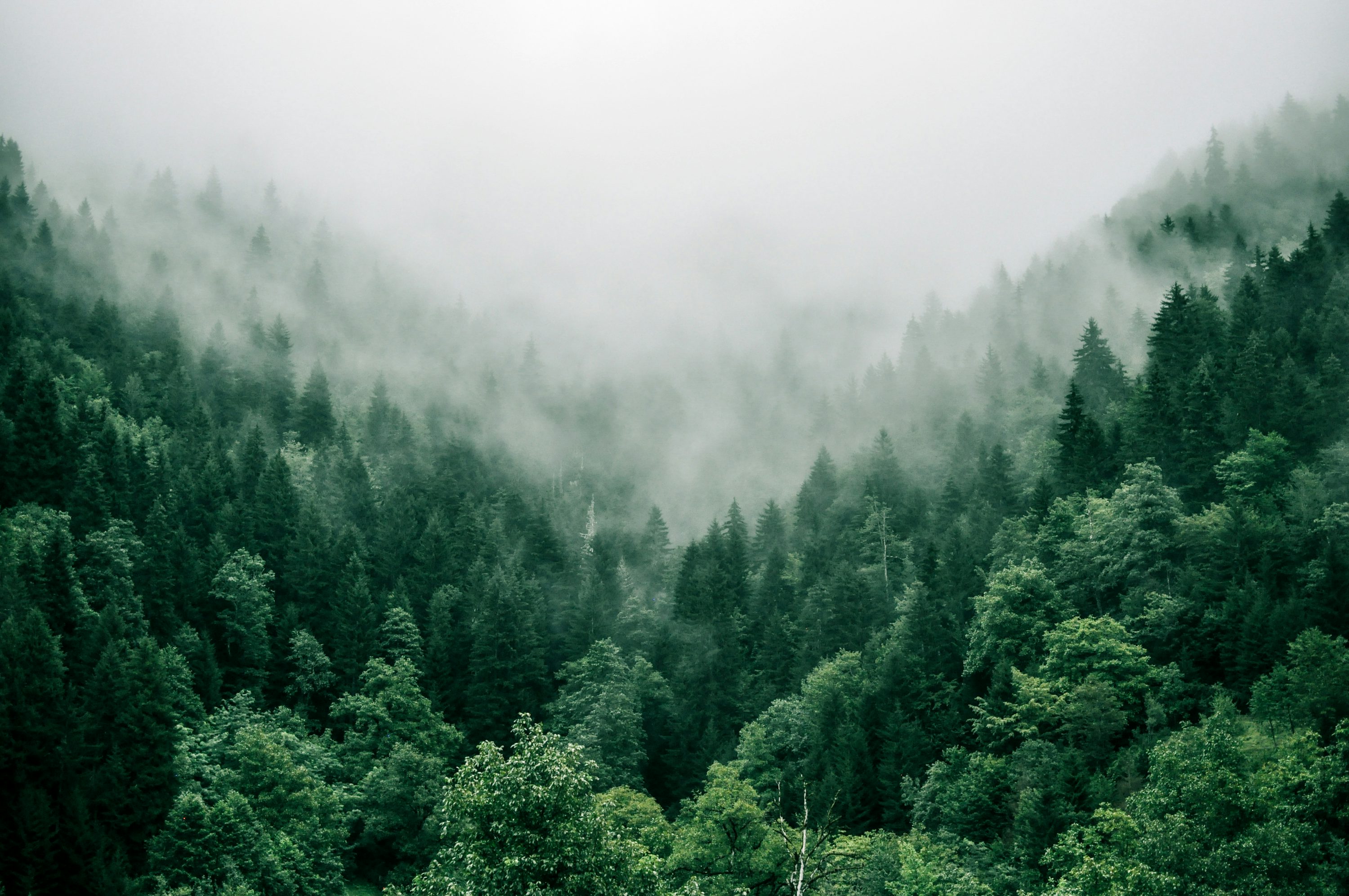 User friendly, THERMOSLIDE 80 is a highly-insulated system that can be slid aside without the need to lift.
The highly insulating sliding system is perfectly suited for residential glazing for contemporary homes. Enjoy a safe, warm and cozy environment.
Large-scale sliding panels ensure transparency and the best possible view of the surrounding environment. There is an extensive range of configurations available, where all panels can be mobile on up to three tracks or you can park sliding panels behind a static screen or wall. Triple glazing is particularly suited for this highly insulated profile.
You can utilise this system where large panels, high heat insulation and inclined thresholds are required to complete your living and working spaces or winter gardens.
Panels slide easily and silently on high-quality stainless roller bearings and stainless tracks.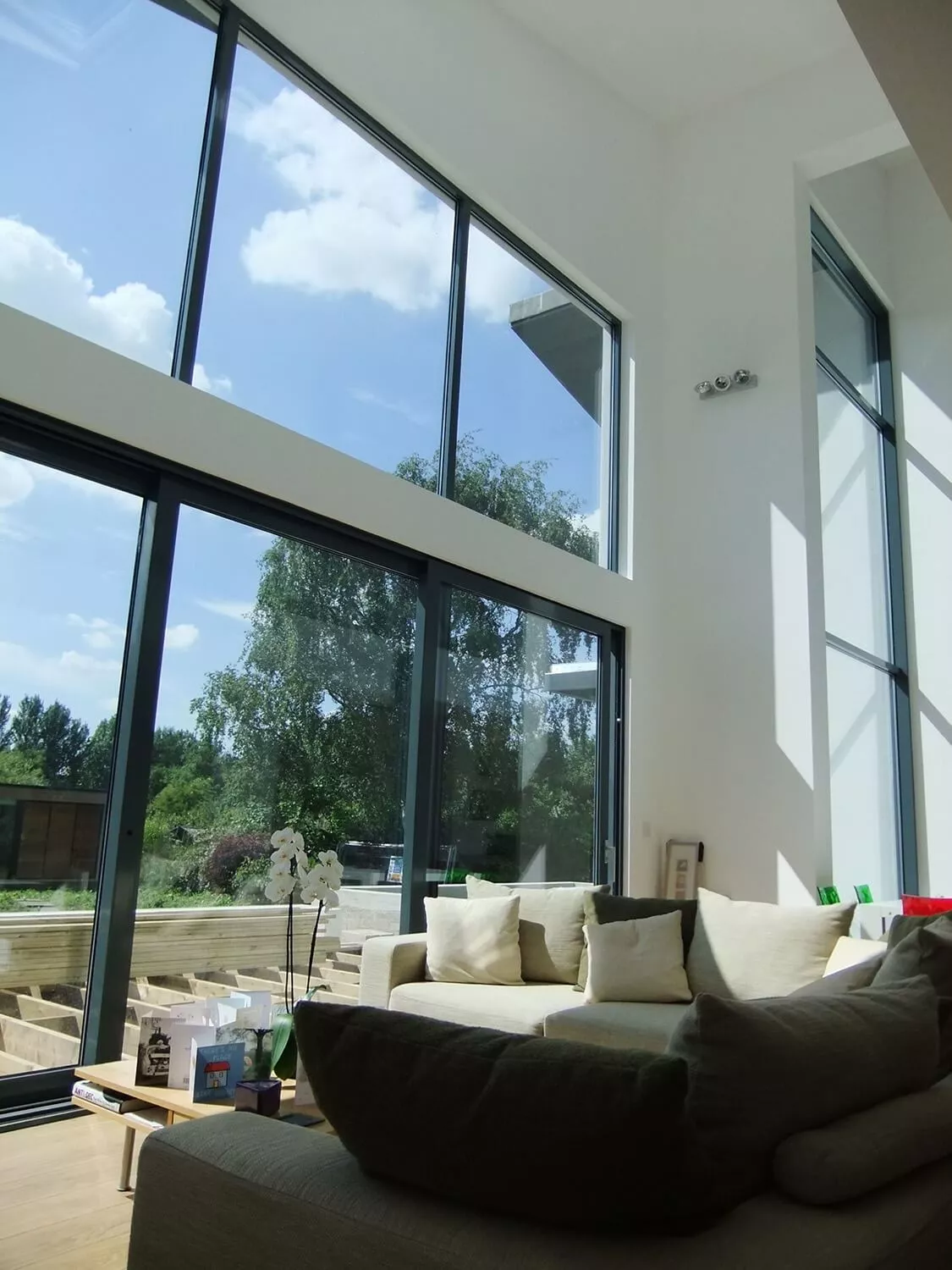 Double glazing or triple glazing can be applied between 24mm-62mm thickness.
Insulation
Uf 1.8 W / m².K (Uw 0.8-1.4 values can be obtained with Solar Low-E glass)
Up to 6 leaves
90 ° corner joints without profile frame glass corner; a fixed and movable panel or option for both movable panels,
It can be mounted to same level as floor by optional connection profile on the inside of the lower rail
Brocure
Would you like to find out more information?
Professional Documents
Need professional brochures and documents?
Accredited certificates prove the quality and expertise behind the systems and services by Sunparadise.
• Quality management in accordance with ISO 9001
• In-house production control in accordance with DIN EN 1090
• Environmental management in accordance with ISO 14001
• Certified sound insulation and wind resistance categories
• Burglar resistance in line with RC3
• CE label in line with E.U. requirements

Get detailed information about our products
Whether it's a proposal or general support, our team of specialists looks forward to supporting you.