Breathe life into any room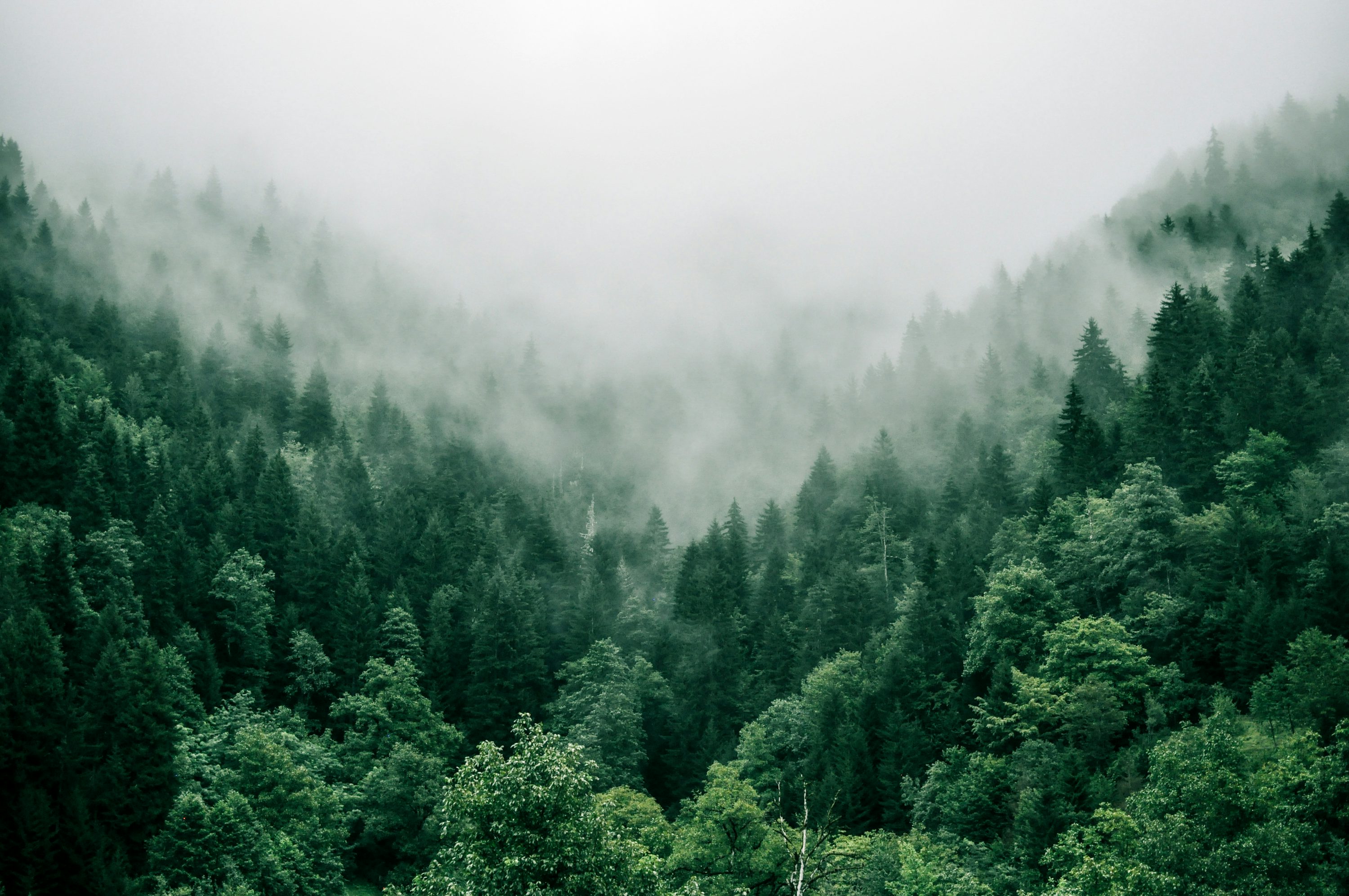 Open up new perspectives in every direction.
Our systems increase sound insulation as well as security, for example, against intrusion or break-ins. Varied sizes with different opening options can be planned according to your needs. As with our door systems, you also benefit from unique thermal insulation thanks to innovative technology resulting in a reduction of energy costs.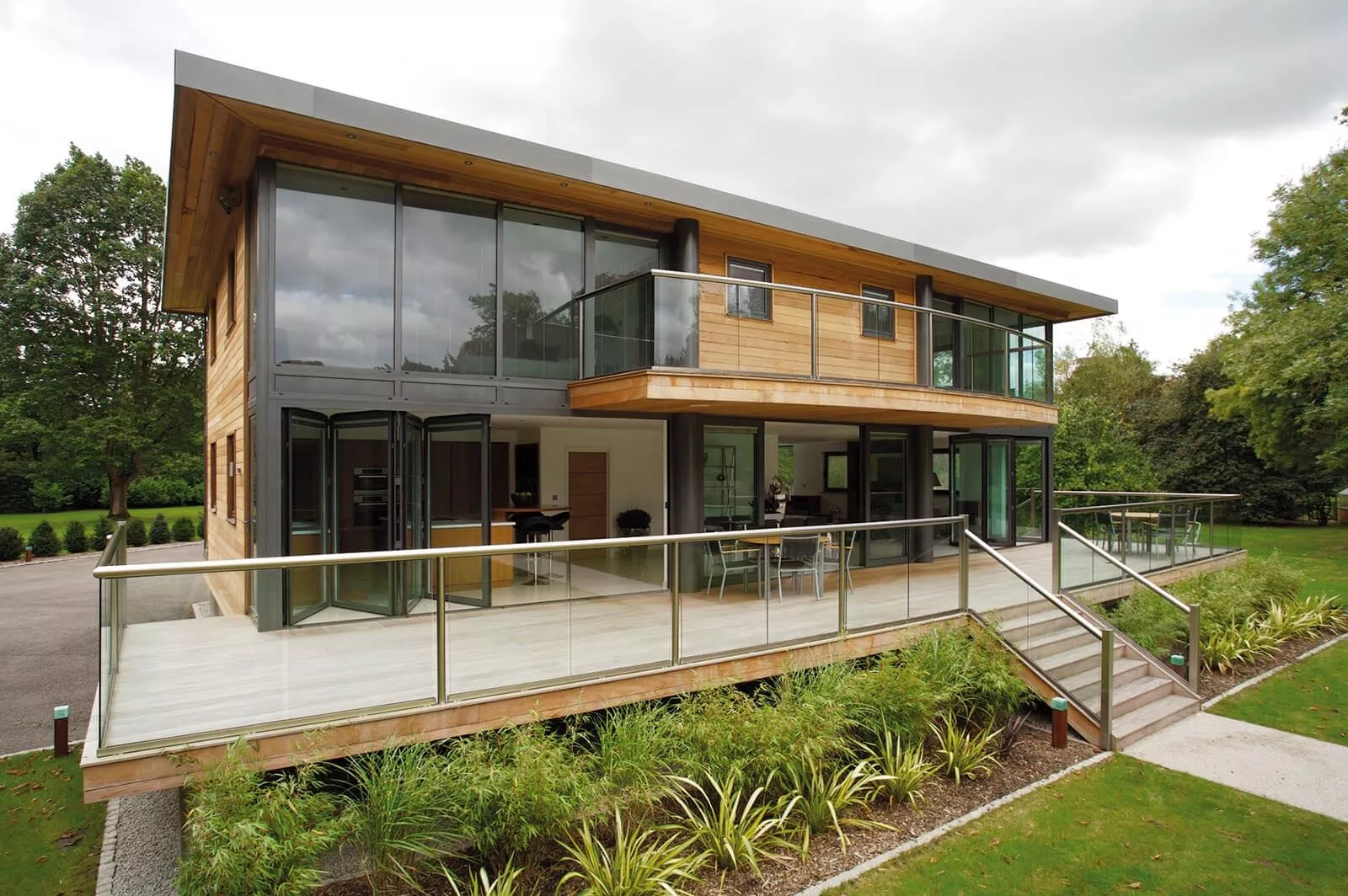 Insulated door and window system
FIESTA 42WD
A full range of glazing for folding walls, doors and windows. Sophisticated aluminium profile system without a thermal break, made to measure and with a broad range of applications.
Highly thermal insulated door and window system
SUPERTHERM 80WD
The complete system, based on a slender thermally broken aluminium frame with a foam filled core, captivates with its high quality finish and guarantees stability and longevity.
Insulated door and window system
THERMO 60WD
Glazing of all types in an elegant system. Folding walls, windows and doors are available in bespoke sizes.
Insulated door and window system
THERMOWINDOW 86
Windows are true design gems. They offer clear views and create light-flooded rooms. Flexible and adaptable, they can be integrated into any architecture and yet bring their own character into the house.
Get detailed information about our products
Whether it's a proposal or general support, our team of specialists looks forward to supporting you.