Thermally insulated glass roof system
HAWAII 80
A flexible glass roof that reflects the impressive and diverse design of conservatory architecture.
Talk to a sales expert today.
As Individual As You Are
The elegant, timeless design of the HAWAII 80 glazed roof system that comes in various configurations makes it possible to implement both demanding designs as well as energy-efficient solutions.
With the HAWAII 80 insulated glass system's thermal break, foam-filled core, and use of dual colours for a distinctive look both inside and outside, your conservatory dreams will become a reality. The possibilities for a winter garden range from minimal insulation for a transitional space from the outside to the inside, all the way to a fully insulated model for a heated living space.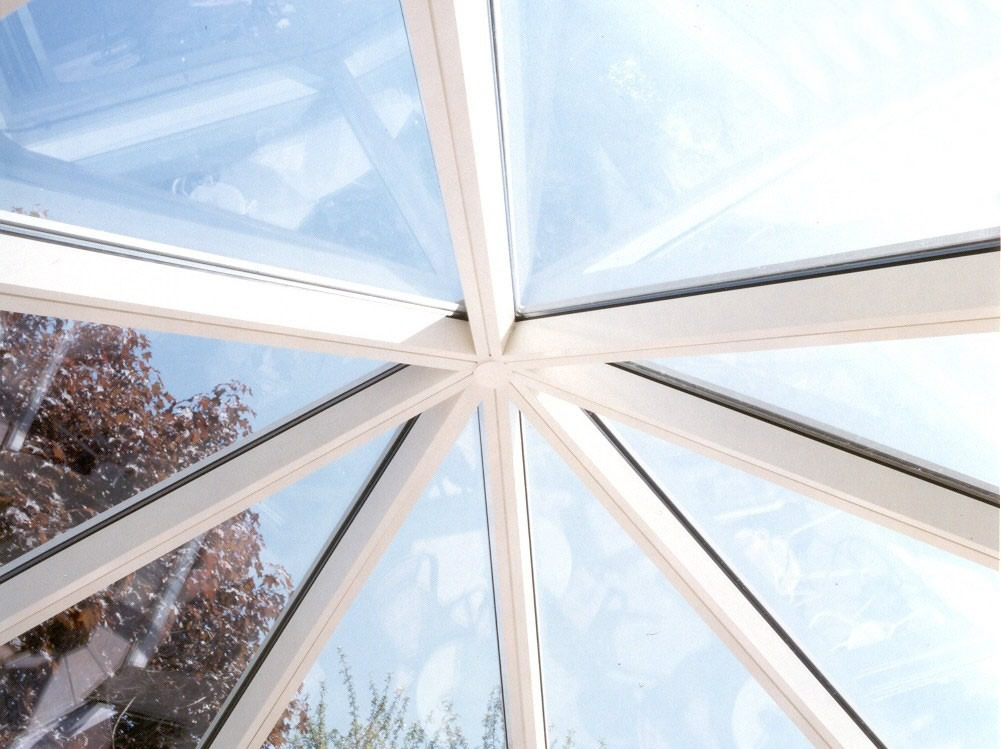 GLASS THICKNESS
―Glazed insulated glass and panels from 28 mm glass thickness
―Security provided by the application of tempered exterior and laminated glass inside
―More comfort with Solar Low-e and reflective lenses
―Shading with the choice of inner or outer screen
GLAZED ROOF STYLES
―Single pitch glass roof
―Double pitch gable roof
―Bespoke design to compliment building style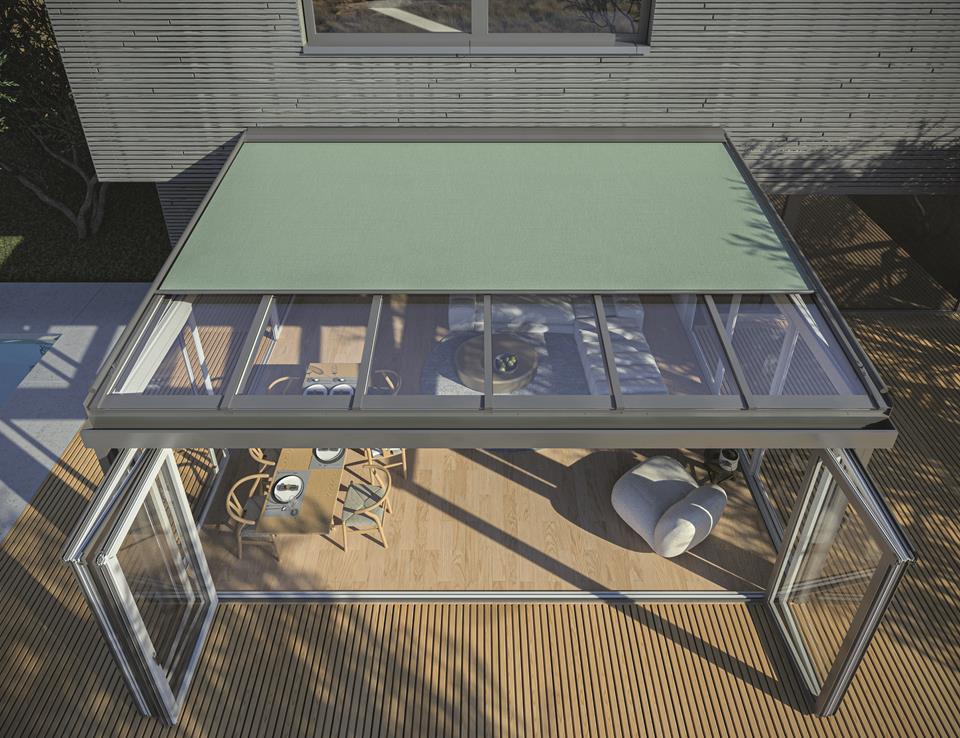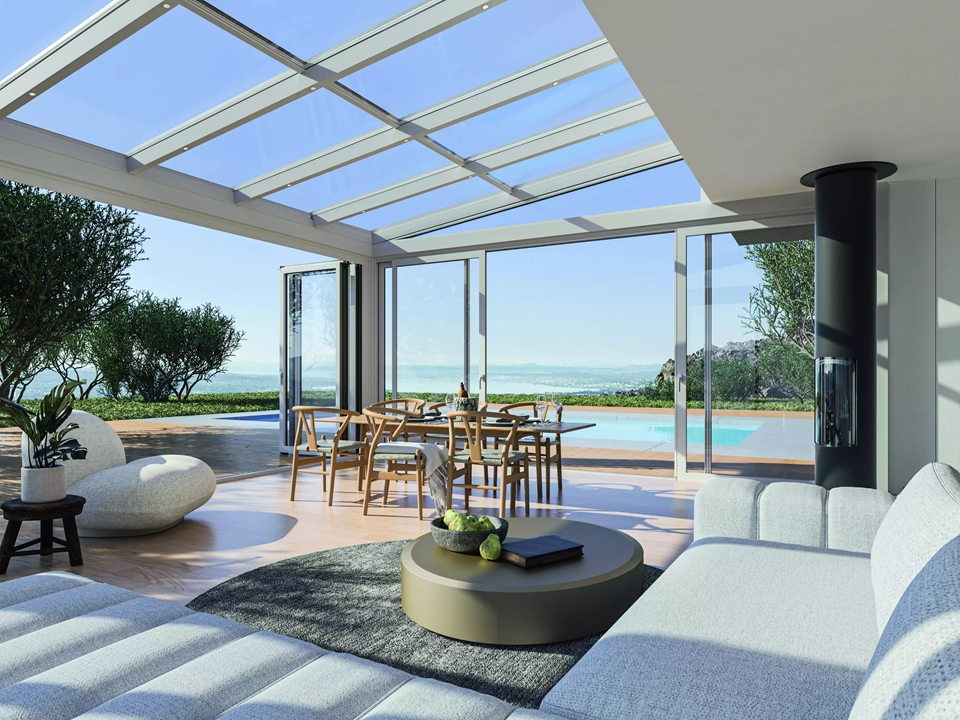 COMPLEMENTARY FEATURES
―Lighting elements integrated into winter garden profiles
―Komet 55 ventilation glass
―Compatible with Sunparadise heat-insulated systems
Let your imagination guide you
Sunparadise HAWAII 80 provides an aesthetically pleasing glazed roof system solution for different pitches. Create a spacious environment for your winter garden complete with a range of ventilation solutions, including fly screens, that can discharge any unwanted heat gain created by the glazing. Invite nature inside by opening the glazed panels during fine weather.
Benefits of Your HAWAII 80 Glass Roof
Individual combination options
Combine your HAWAII 80 with tried-and-tested products, such as reliable folding or sliding glass walls, integrated LED lighting and other practical options.
Energy efficiency
A glass roof winter garden reduces energy consumption and adds value to both your wallet and the environment.
365 days outdoors
A conservatory with Sunparadise HAWAII 80 can be used all year round, no matter the weather.
Cosy feeling
Natural daylight brings a cosiness to your all-glass living space.
Value-added
The best-in-class glazed roof design increases the value of your home.
Long lifespan
Make a future-proof investment with high-quality, long lifespan materials.
Discover Excellence in the Details
Certified Quality
Accredited certificates prove the quality and expertise behind the systems and services by Sunparadise.
• Quality management in accordance with ISO 9001
• In-house production control in accordance with DIN EN 1090
• Environmental management in accordance with ISO 14001
• Certified sound insulation and wind resistance categories
• Burglar resistance in line with RC3
• CE label in line with EU requirements