Quality is in the finer detail


A well designed balcony will complement the architectural style of a building both aesthetically and functionally. Bespoke in design, all the Sunparadise balcony ranges are offered in an extensive range of colours and materials with quality features and fittings together with a range of accessories. A functional and elegant balcony system can be designed for new build, refurbishment, extension or infil. For refurbishment projects, balconies can be installed whether a previous balcony existed or not.
Open up new perspectives in every direction.
Our balcony systems meet the highest demands on modern design and add value to any development. Our ranges includes our energy efficient balcony enclosures to stylish glazed balustrades and railings. With multiple options in design for both the glazing and the balustrade sections our balconies are a stunning addition to any building and improve the lifestyle of residents who, particularly in areas of high population, can enjoy their own individual piece of the outdoor. All elements of the system are custom made and Sunparadise will work alongside your architect or designer to ensure your dreams of having your own outside space are realized.
Modern windows have to be well-insulated, durable and easy to care for. Aluminium meets these three requirements perfectly and offers the following additional benefits: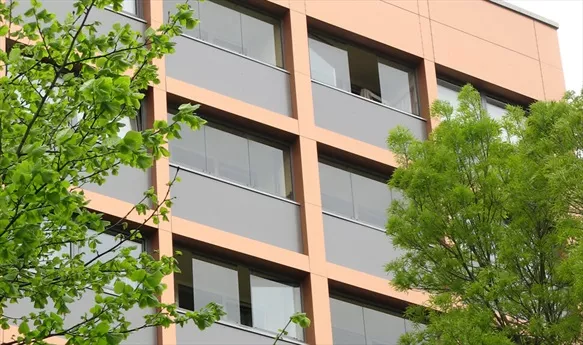 Balcony railings
WD 800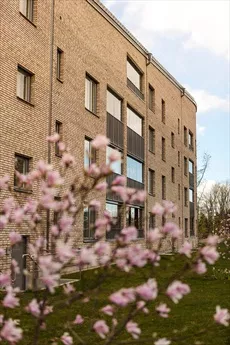 Balcony railings
WD660 WinRail
Light & Freedom
With the first rays of sun, our glass roofs spark your desire to enjoy warmth.
---