Passive sunshine; enjoy the warmth!
Open up new perspectives in every direction.
Fully glazed systems protect you from wind, rain, dirt, and noise and create a comfortable living space from early spring to late autumn. The panels are movable and can be stacked in a parking area so the whole space is open.
Modern windows have to be well-insulated, durable and easy to care for. Aluminium meets these three requirements perfectly and offers the following additional benefits: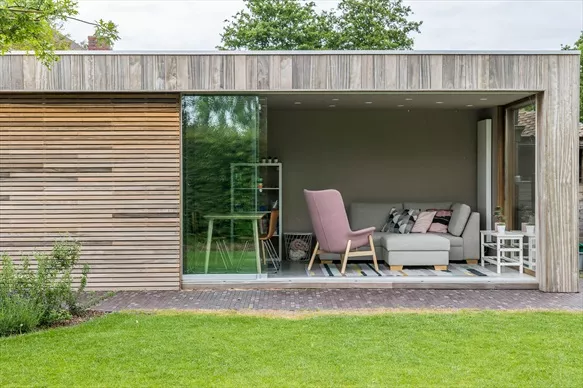 Sliding fully glazed system
VG15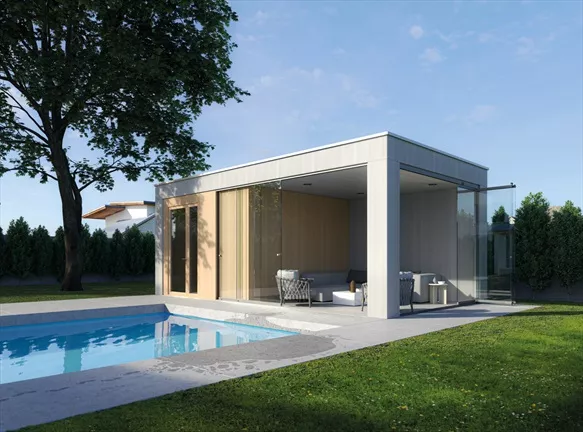 SLIDING GLASS WALL
GSW 17
Light & Freedom
With the first rays of sun, our glass roofs spark your desire to enjoy warmth.
---