Maximum comfort and easy handling


Sunparadise folding doors inspire and are comfortable and easy to use thanks to their ergonomic design. The folding panels can be opened up and pushed back into very compact spaces with the option to fold back to one side or to split centrally. The main door passage can also be inward or outward opening. This system enables full opening up of large areas as well as secure closing.
Open up new perspectives in every direction.
Our folding walls meet the highest demands of modern design without compromising on energy performance. Every installation is custom-arranged and the door panels move silently on lower guided rollers. With a turn of the hand, you can take indoor life outdoors – or indeed, the other way around.
Modern windows have to be well-insulated, durable and easy to care for. Aluminium meets these three requirements perfectly and offers the following additional benefits: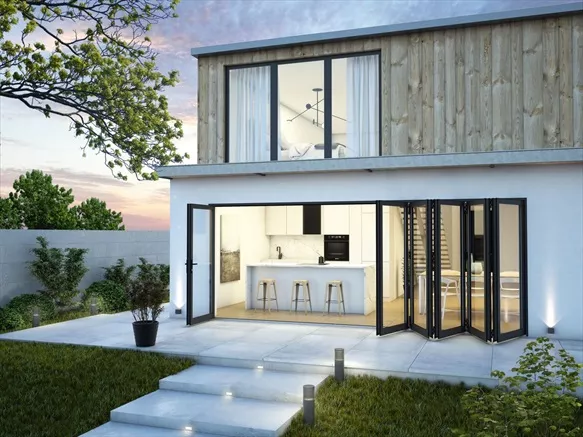 Insulated folding door system
THERMOFOLD 86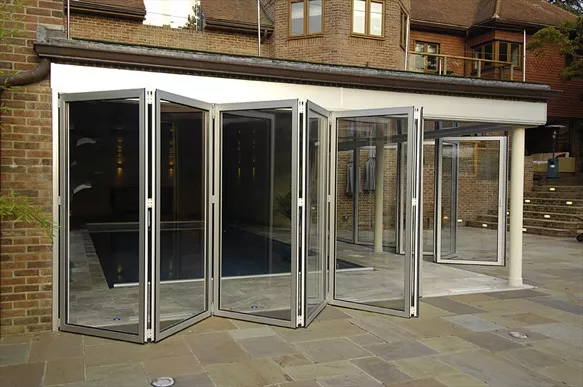 Non-insulated folding door system
FIESTA 42
Light & Freedom
With the first rays of sun, our glass roofs spark your desire to enjoy warmth.
---