Open up new perspectives in every direction.
Our systems increase sound insulation as well as security, for example, against intrusion or break-ins. Varied sizes with different opening options can be planned according to your needs. As with our door systems, you also benefit from unique thermal insulation thanks to innovative technology resulting in a reduction of energy costs.
Modern windows have to be well-insulated, durable and easy to care for. Aluminium meets these three requirements perfectly and offers the following additional benefits: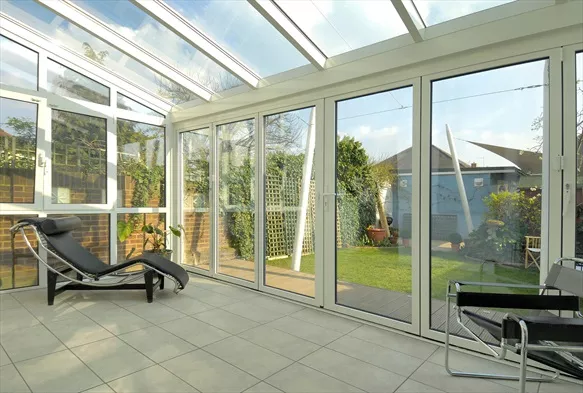 Insulated door and window system
FIESTA 42WD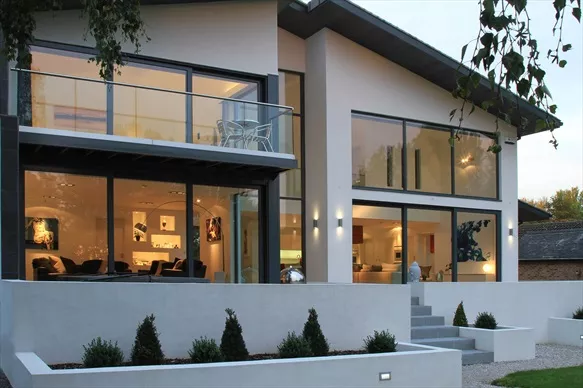 Insulated door and window system
THERMO 60WD
Light & Freedom
With the first rays of sun, our glass roofs spark your desire to enjoy warmth.
---